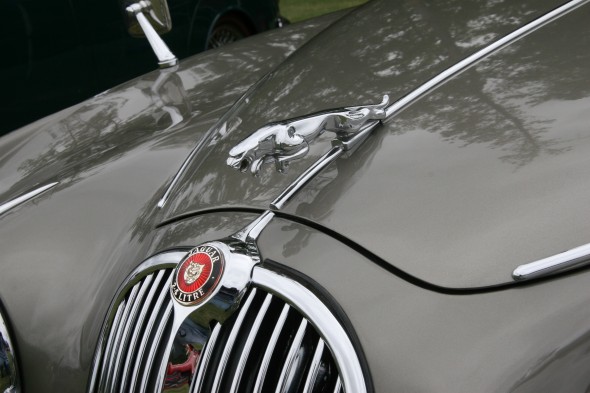 Site Organization and Navigation
The site for the Jaguar MK2 restoration was initially divided into three parts:
Disassembly,
Restoration and Fitting, and
Reassembly.
However, I have removed all of the posts related to the "disassembly" phase of the project. The "restoration and fitting" or trial assembly of the renewed and new components is detailed. Major sections of work, generally following the Jaguar MK2 Models Service Manual, are journaled. I have assumed that the reader will find this approach more useful than a sequenced chronology.
I have sold this car before completion. My wife and I have downsized and relocated to Florida. Garage space is now more limited and so something had to go! Mike Gassman of Gassman Automotive in Waynesboro, VA now has the car to complete for a future owner.
To be redirected to project entries, or posts, for the Jaguar MK2 Project, just click on the burgundy rectangular navigation box in the upper right corner of this site.
Please click photos once for larger images or twice for even larger detailed images. Images will open in a new window.
I am interested in your comments about the content and presentation, so please email me or comment on any individual entry. I will be happy to respond.
Lin